Professor Yasuyuki Koike informed us of the death of one of the leading specialists in Japanese oyster farming, Mr Kunio Goto. His death on 14 February 2021 in Japan does not make us forget the great part that Dr. Kunio Goto took in the RESUR operation that allowed the resurrection of French oyster farming in the seventies after the catastrophic mortalities suffered by the Portuguese oyster. It was at this time that France imported Japanese spat under the supervision of this specialist and the Scientific and Technical Institute of Marine Fisheries. The current production of French Crassostrea gigas is the result of this operation.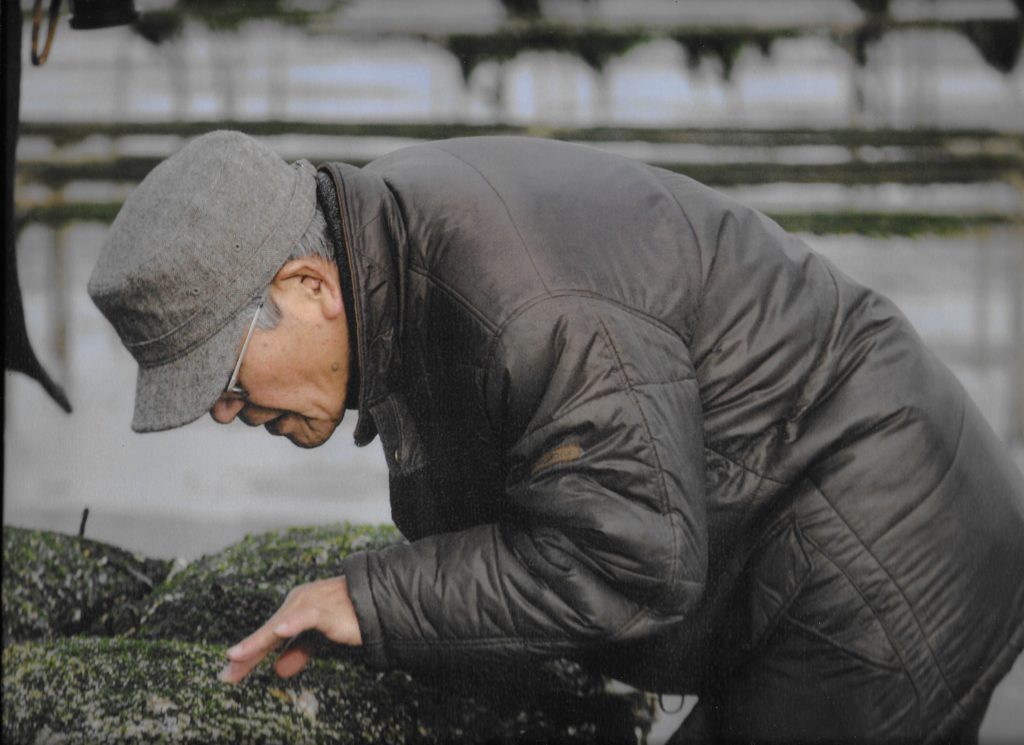 He came with a Japanese delegation at the invitation of French oyster farmers with Professor Yasuyuki Koike and Dr. Tetsuo Seki, two of the leading specialists in shellfish culture in Japan.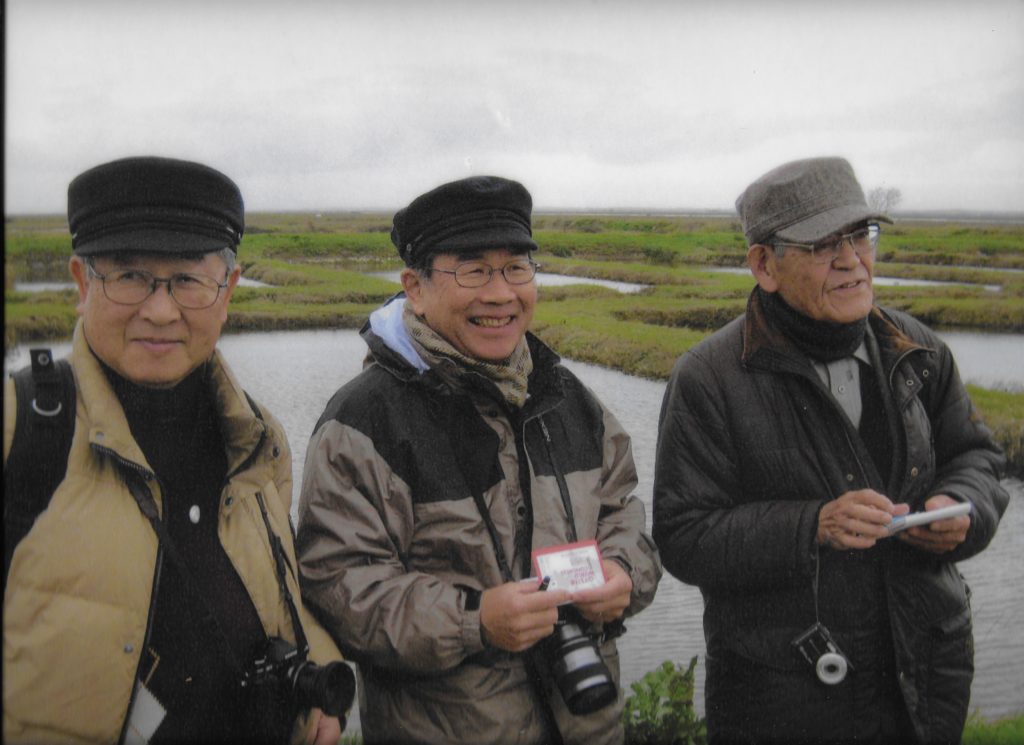 The SFJO sends its sincere condolences and thanks to his family for the support that this great specialist in oyster farming has been able to bring to this sector of activity very important in France for our regional economies.